It's increasingly clear that those tax returns have something that will lay bare Trump's ties to Russia.
Perhaps the best way to stop this administration's maniacal policies is to go straight after the madman himself, particularly via his bizarre relationship to Russia.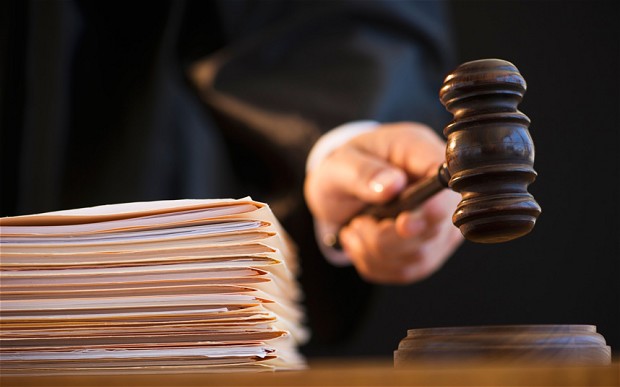 One of the great laments thus far is that with Republicans holding both Houses and the presidency, we New Yorkers feel"stuck in a bubble," with no way to check anyone's power.